Sing! Bentley Heath was formed in 2010 and from small beginnings, has flourished into a thriving community of 130 members and successfully raising over £25,000 for local good causes. It all sort of went like this ….
Sing! Bentley Heath Choir formed
Sing! Bentley Heath was formed under the direction of Caroline Edwards. Early rehearsals had around 25 people attending.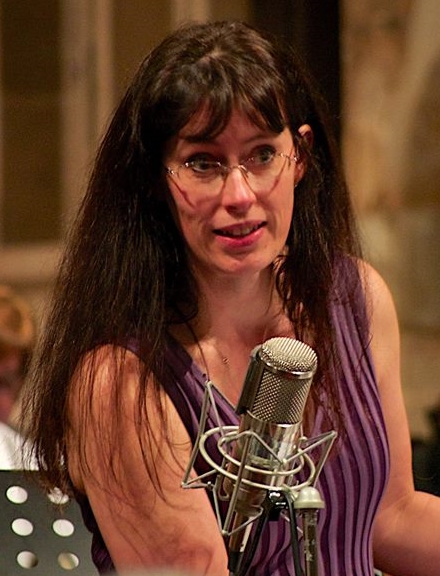 Jane Perrins becomes new Music Director
In 2013, Jane Perrins took over the helm as Music Director of the choir and it continued to grow in size and popularity.  The repertoire has also been extended to include songs as varied as 'Go Down Moses' to 'Thank You For The Music' to 'Let The River Run' and 'Drunken Sailor'. .
S!BH become a registered charity
The choir became a registered charity today which formalises the good work that it does in the community to support it's members and charities working in the community.
AIR Studios Recording
AIR studios was created by Sir George Martin and is the home of many artists including Garry Barlow, George Michael and David Bowie. We can now add Sing! Bentley Heath to the veritable list of artists who have recorded there.
S!BH Release their first First CD
Following our first trip to a recording studio, S!BH released an EP CD containing 4 studio recorded tracks and a number of live recordings. All the proceeds from the sale goes to our current charities.
Spring Sing! at the Core Theatre
A new venue for our annual charity concert Spring Sing! in the 330 seater theatre in Solihull and a sell out!
S!BH Sing for the Mayor's Award Ceremony
The choir loved singing for the mayor's 2018 Civic honours ceremony.
S!BH moves to Zoom Rehearsals
Due to COVID, singing in groups was not allowed until July 2019 so the choir kept singing in their front rooms using Zoom. With focussed singing sessions and a more casual evening sing along, we kept our spirits up!
Return to 'live' rehearsals
The choir return to full rehearsals in a new venue – St. Philip's Church Center after an absence of 18 months. Our new venue has better acoustics, more space and ventilation to keep the choir safe. It's been fantastic being able to get everyone together and to hear the massed voices of our members.